Premier Academy - Celtic Impact Soccer Academy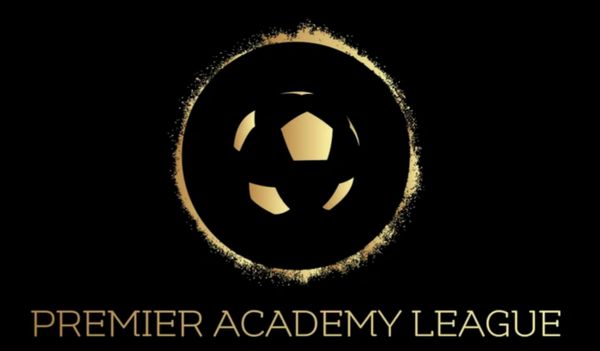 Premier Academy - Celtic Impact Soccer Academy
Celtic Impact Soccer Academy - SUMMER COMPETITION (OCT to DEC 2020)
REGISTER YOUR EXPRESSION OF INTEREST 
OR, SECURE YOUR PLACE
Entire Summer Program will be between $150 and $200. This includes all games, coaching, kit, insurance and administration.

The Premier Academy program is a 6 week event at Monash University and provides an exciting and professional 

competition

 from Oct to Dec 2020 - PERFECT FROM PRE SEASON PREPARATION!!
The Celtic Impact Soccer Academy has been invited to participate and players are 

encouraged

 to register.
This event is for boys and girls U8,U10,U12 and U14 and played as 7 a side on Saturday morning. 2 Games per Saturday.


Academy Details:

This event takes place in the Off Season - Oct and Dec 2020.
First class competition for young boys and girls in off season.
Opportunity to play against other academy teams across Melbourne.
Game Times:
10am to 4:30pm - 35 min games x 2
U8 - 10 to 11:45am
U10 - 11:45am to 1:30pm
U12 - 1:30pm to 3:15pm
U14 - 3:15pm to 4:30pm
Dates:
TBC
Venue:
Cost:
TBC but between $150 and $200 per player for the 6 week competition.
Summary of Premier Academy event:
- Program is delivered over 6 week at Monash University, Clayton, Melbourne
- 5 star event
- Referees at all games
- finals and awards for individual players
- kits, coaches and insurance all included
Players to bring, where possible, the following to all sessions: a hat or cap, sunscreen, runners and/or soccer boots, shin guards, change of clothes, water bottle, water proof jacket and healthy snacks (optional).  Due to high incidence of allergies, please refrain from including nuts or nut related products in snacks.
Please ensure you also complete the PARENTAL CONSENT FORM to ensure all emergence information is provided.
Now you are registering, share with a friend by clicking your social media preference