Impact Soccer
Impact Soccer is Victoria's leading soccer coaching provider; delivering outstanding coaching programs and clinics to over 15,000 young players a year across the state. We believe that connecting outstanding and experienced coaches with young players will advance their development, stopping bad habits forming, and let them take control of their football future.
Impact Soccer aims to improve players first and foremost by training, educating and engaging their coaching team.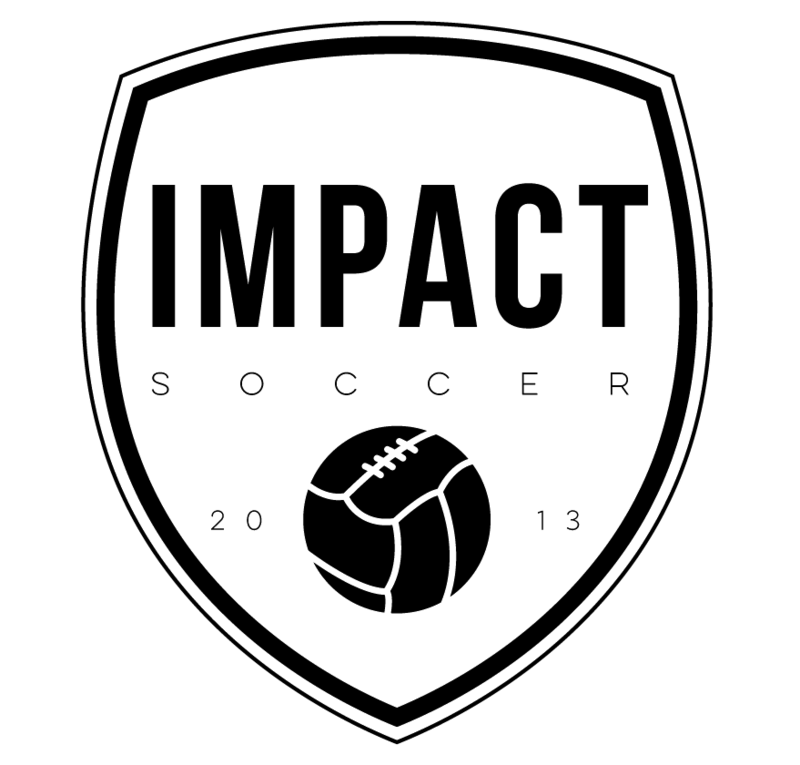 A player's coaching team can include family members, teachers, friends, coaches at clubs and external experts - all important individuals impacting on a young player's development. From motivating, creating a safe environment to advanced technical teaching, all these individuals help a play develop and are vital to ensure they enjoy playing the game for life.
Impact Soccer are delighted to be involved with the Sporting Schools program in partnership with Melbourne City FC. Our coaching staff have delivered coaching programs to over 250 schools.
Impact Soccer also assist clubs across Melbourne with coach education, recruitment, technical programs and delivering clinics.

Impact Soccer are an official international partner of Celtic FC, and along with the Reagan Milstein Foundation, bring Celtic coaches to Australia throughout the year.
Sporting Schools
The Sporting Schools program is designed
Impact Soccer Clinics / Clubs and Coaching
Impact Soccer .............
Celtic FC International Soccer Academy
Celtic FC are the champions of Scottish football and have one of the world's most impressive soccer academy prpharnm rphrams with a fantastic number of academy players going on to play professinal football both at the club and across the globe.
These programs offer Australian player a unique opportunity be coached by Celtic FC coaching staff - unlike many other such club programs, only authorised and experienced Celtic coaching staff deliver the clinics.
Up to 3 players from the upcoming clinics across Victoria, may be chosen (depending on skill level) to attend the Celtic FC PLayer Academy in Glasgow, Scotland for a 1 week experience.
The nominated player, identified by Celtic FC coaching staff will be sponsored up to the value of $3,500.
For more details on upcoming programs, please go to: www.impactsoccer.com.au/t/celtic-fc-soccer-academy